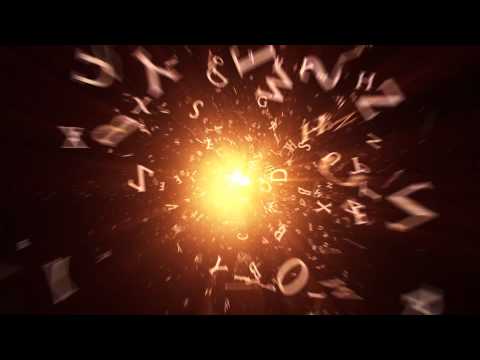 ~~~~~~~~~~~~~~~~~~~~~~~~~~~~~~~~
Have you ever wanted to learn a foreign language? Maybe you took Spanish or French in high school but forgot most of it…maybe you need to learn it for work or for travel, but don't want to find a local tutor…or don't think a book and tape from Rosetta Stone is enough for you (or is too expensive)? Interaction is best – a live person, whether locally or online, right?
Maybe you need help with your English – grammar or writing, or proofreading – whether you are from here, or you come from another country, and your English is not as good as it should be. You may need help with a specific assignment, or ongoing help through a planned course to improve your skills.
Then I have a solution for you – find a local French and English tutor like me to help you! If you live in the Cary/Raleigh area, I can meet you at a local library or bookstore, or even your home and help you, whether you are a beginner (my specialty) or are more advanced. I can work with your coursework if you are in high school or college, and if you want to start from scratch, I have access to learning websites, and can even set up an account for you to work on your own between sessions!
I work with elementary-aged students, middle school, high school and adults!
If you are from somewhere else in the world, or want to learn online, I have taught on Skype and other online teaching platforms like Edufire.com or a video conference room, and am excited to bring this to you as a great alternative to local lessons. I have also taught directly on the phone, if you don't have reliable computer access or the knowledge needed to do online tutoring. This is common in other countries such as Colombia, if they don't have access to the internet.
Online, I teach primarily on Skype (look me up by name or "bestlifepossible") and I accept payment by Paypal, so I can help anyone to learn anywhere – and the consultation is free!
I also teach other courses as needed – English, SAT prep, Writing, Grammar, even spelling and reading! I also help people with website design, article writing, proofreading and other similar things. I have created this website and Facebook pages (such as my page at www.facebook.com/CaryNCTutor).
If you are a teacher (of anything from languages to business) I can give you ideas on how to do what I have done if you need help just getting started :>
A bientôt! Hope to connect with you soon
————-
Why do I teach?
Teachers are those who use themselves as bridges, over which they invite their students to cross; then having facilitated their crossing, joyfully collapse, encouraging them to create bridges of their own. Nikos Kazantzakis
I love that quote because it describes a good teacher's way of thinking. A teacher wants their students to learn and internalize that learning; to make it a part of their being, to cross over into other cultures and worlds, and enjoy the journey. A teacher can continue to teach, and build on learning that the student has done to make a strong foundation for new subjects, new pathways.
So we are looking to work ourselves out of a job with each stage of a student's learning, to give the bird wings to fly and find new heights. But as that bird discovers, it returns for more and more understanding, and new places to travel, having learned more about the world beyond the teacher. It can share the excitement and the new experiences, and tell the teacher of things that may be different that what it learned, because a good teacher is never afraid of learning new things either.
In fact, a teacher should continue to learn, through their own curiosity towards new subjects, never satisfied to just teach what they already know, but continuing to thirst for more knowledge and learning through students, colleagues and friends. A good teacher stretches beyond their comfort zone and is open to new ways of thinking, such as conversation with international students or teachers, or non-native points of view, and considers their world view to be as valid as their own, just different.
It is not where we come from that is important but where our heart's desire lies – are we willing to give of ourselves and our knowledge to others? To dedicate our lives to making a difference in the lives of students, to shape and mold their way of thinking into something that will help the world around them, and make them stronger individuals for the future? That is what a good teacher does, and when I work with other teachers, I want to see that open spirit, that coachability and hunger for learning that they can convey to their students. A zest for life and learning will serve you for the rest of your life, and I always want to be learning and growing, and helping others do the same.